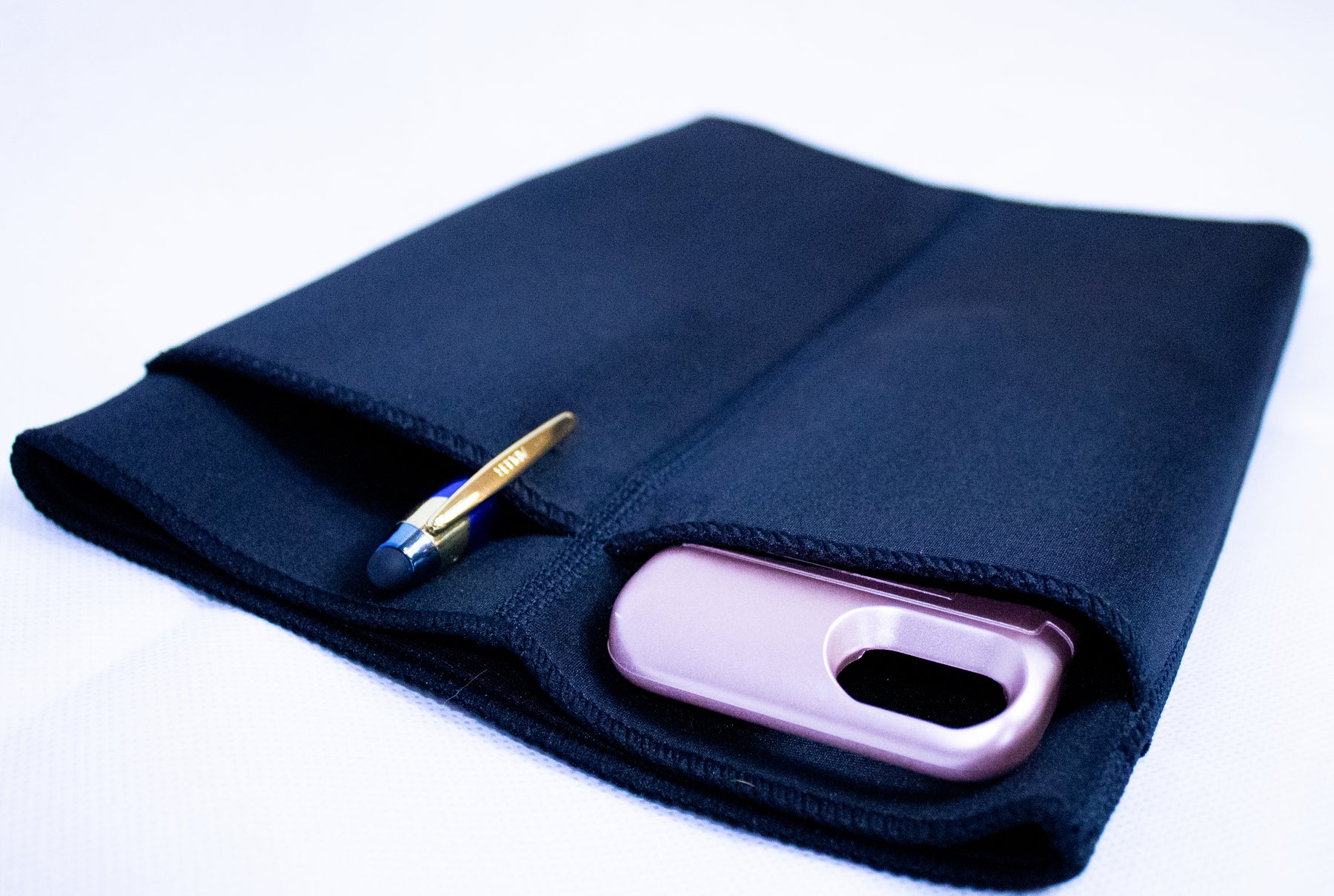 Make your Everyday Drive Hassle FREE
VisorSleeves will allow you to de-clutter and organize driving essentials while keeping them at your Fingertips!!!!! Sleeves also protect your own visors from cracking or having the fabric drape from prolonged use!
•Multiple pockets for neatly storing: pens, cell phones, electronic wires, license/registration, garage tickets, insurance, and other items!
• Restores old/sagging sun visors and protects new visors from dirt & grime
•Hand seen and constructed of heavy duty spandex
•Easily removable and washable
• Personalization & Customization available- add your logo, favorite sports team or mascot
•Available in Black and Gray
•Medium size accommodates most/all vehicle, the most universal fit. Extra Small ( 9x4in ), Small ( 9x5.5in), Medium ( 10x6.5in ), Large (11x8in )
•Custom Orders on 25 units or more
  GET ORGANIZED and stop searching for items in your car and glove compartment.
ORDER YOUR VISORSLEEVES TODAY!!